Driver's Friend Energy Chews are formulated with the highest quality ingredients and are manufactured in a cGMP Certified facility in the USA.
Good Manufacturing Practice (GMP) is a system that ensures products are produced consistently according to established quality standards. GMP covers every phase of production, including the materials, the facilities, and the equipment used in production, as well as the training and hygiene of employees. Proper GMP procedures are documented in writing, and employees must provide documentation confirming that correct procedures were followed in each step in the manufacturing process.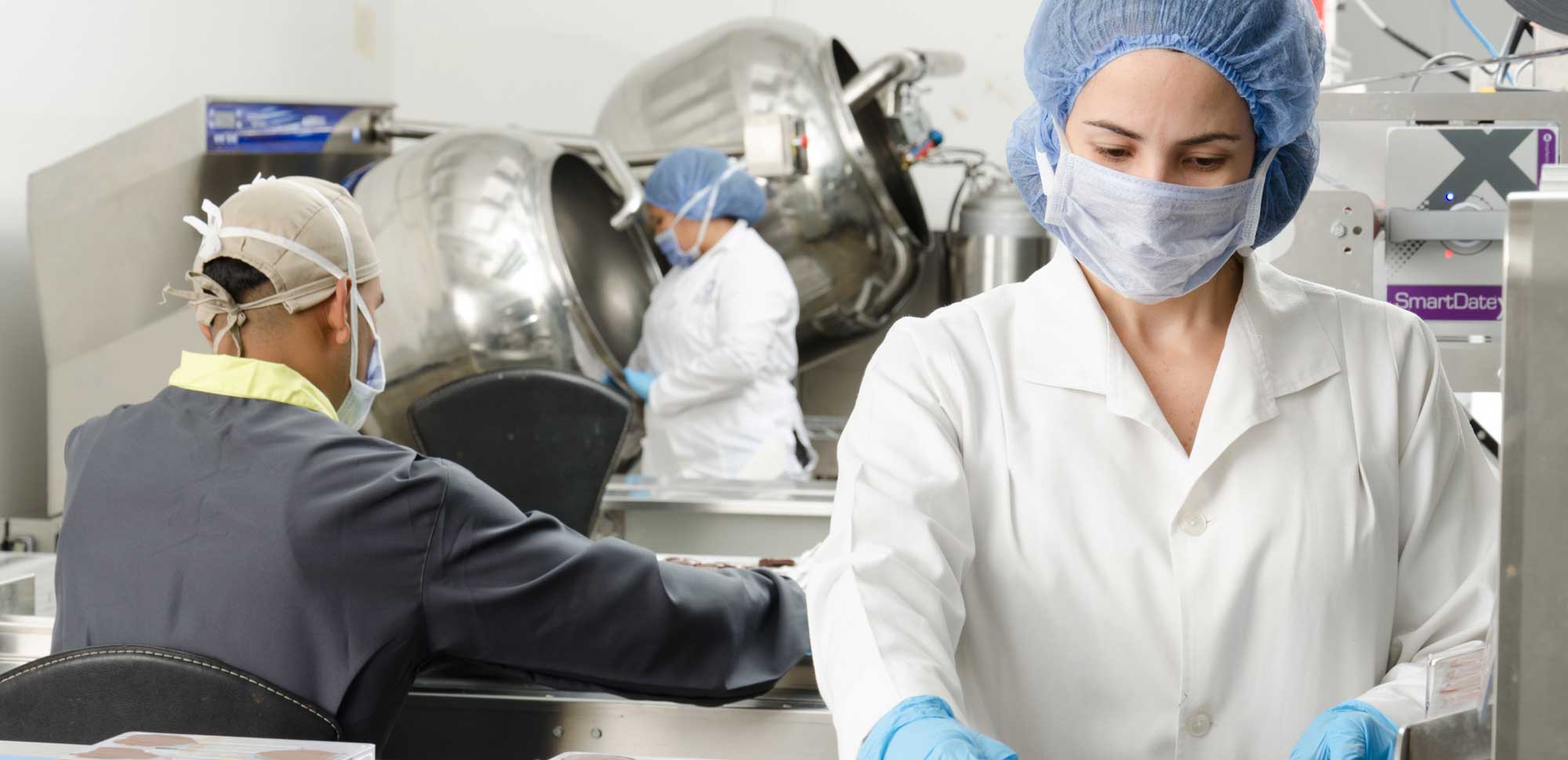 Driver's Friend is made in a cGMP Certified USA facility
cGMP (Current Good Manufacturing Practices) regulations are established and enforced by the FDA (Food And Drug Administration). To be certified as a cGMP facility, a company must submit to inspection and audit by an authorized GMP certification provider. Certifications are good for three years.
GMP puts product quality first, and that's why Driver's Friend is made in a cGMP Certified USA facility. cGMP certification lets consumers know that they can trust the quantity, quality, composition, strength, purity, and identity of the ingredients in the product, as stated on the label. Products made in facilities with the cGMP certification are tested to the highest standards and that gives consumers a guarantee that they're getting what they expect when they purchase a product.
Driver's Friend is lab tested and approved!